Need Excellent Rubbish Removal in Brent? Call Us Today!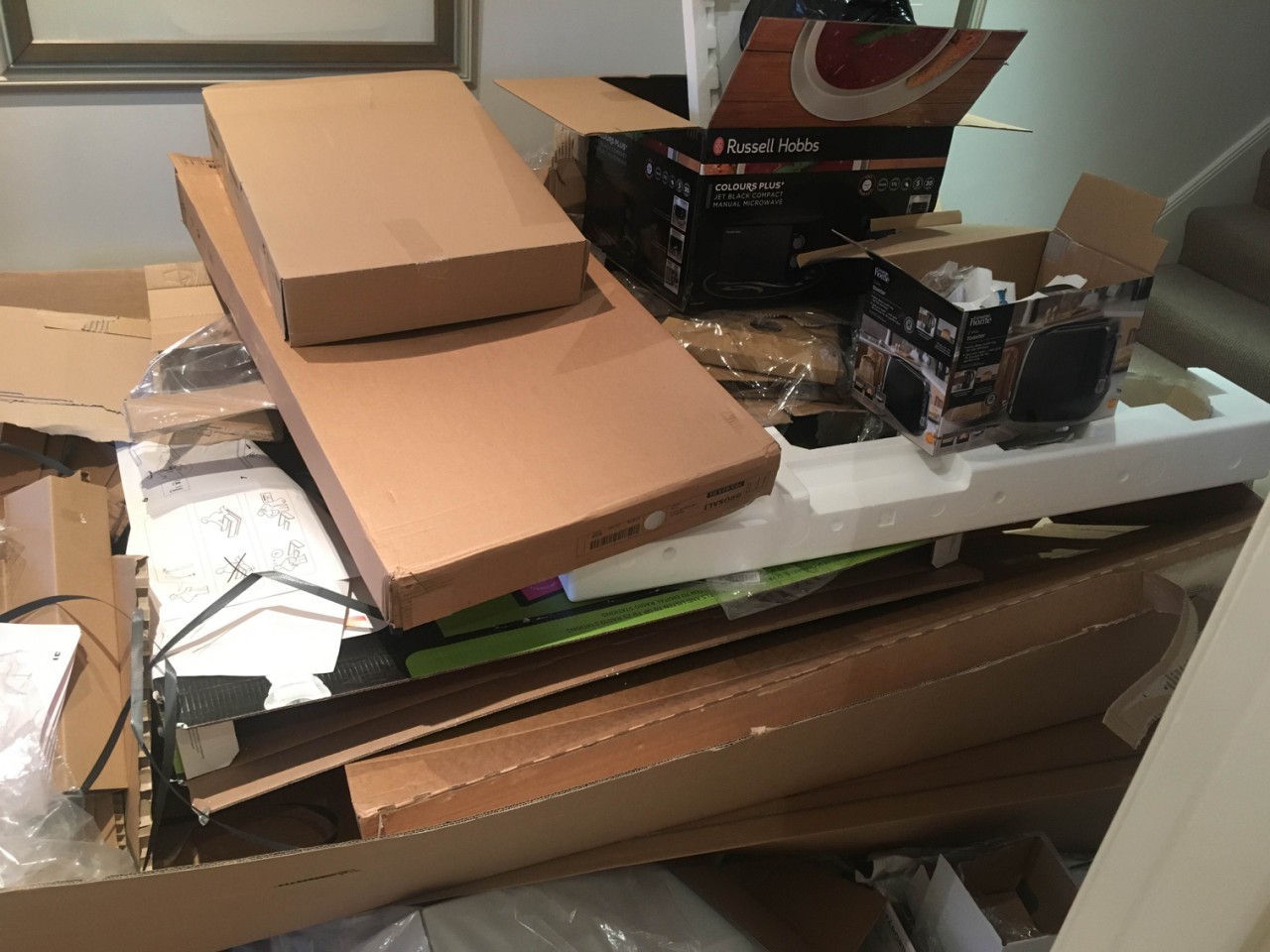 Having a great rubbish removal team in Brent can be a real weight off of your shoulders. Rubbish removal is not simply a case of leaving things outside to be collected by the bin men, but rather the specialist collection of things like junk furniture, the whole contents of your home, or builders waste. Most of the time these jobs are taken on by us because our clients have no time to get it all done themselves. Much of the time there are situations where the customer needs help with the job as they do not have the right equipment. Some of the time the issue revolves more around the lack of experience in the matter. Knowledge as to how best to dispose of waste can be difficult to come by, so you need a team who are experienced in all means of rubbish clearance. You should try us at Rubbish Removal Brent on 020 8396 7151 to hear more about how we can help you out.

Whether you are in need of junk clearance or builders waste clearance in NW1 area, it is well worth getting in touch with us. We have an excellent team who can reduce the stress involved in getting rid of your waste materials. Our staff are all very friendly and have the experience to make light work of whatever job it is you need to finish. We will always ensure that there is nothing to concern yourself with, with regards to getting the right recycling done. This in itself can be a large part of the job, and absolving yourself of the responsibility can take the pressure off. We have great ties with all manner of different disposal facilities, and can reduce the chances of your waste being dumped in the landfill site.


House Clearance & Green Waѕte Removal Prices in Brent


| | | | | | |
| --- | --- | --- | --- | --- | --- |
| Space іn the van | Loadіng Time | Cubіc Yardѕ | Max Weight | Equivalent to: | Prіce* |
| Single item | 5 mіn | 1 | 50 kg | 5 bags | £60 |
| Minimum Load | 10 min | 1.5 | 100-150 kg | 8 bin bags | £80 |
| 1/4 Load | 20 min | 3.5 | 200-250 kg | 20 bin bags | £110 |
| 1/3 Load | 30 min | 5.25 | 300-400 kg | 30 bin bags | £150 |
| 1/2 Load | 40 min | 7 | 500-600kg | 40 bin bags | £200 |
| 3/4 Load | 50 min | 10.5 | 700-800 kg | 60 bin bags | £260 |
| Full Load | 60 min | 14 | 900 - 1100kg | 80 bin bags | £330 |

*Our rubbish removal prіces are baѕed on the VOLUME and the WEІGHT of the waste for collection.
Please call our helpful team on 020 8396 7151 for a free quote or further information.
Choose the Cost-effective Way of Rubbish Clearance in Brent, NW1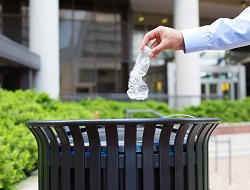 When you are considering the implications of rubbish removal, you may want to think about the way in which you would transport the materials in question. The fact is that you will be unlikely to own a vehicle that will carry your waste items safely and securely. What's more, the messy nature of things like builders waste clearance within the NW3 district can have your vehicle looking terrible in the aftermath. You will find that hiring us will reduce the chances of the dirt from your waste disposal getting anywhere near your clean car. We can also ensure that our team clean up after themselves, to ensure that there is no chance of things getting messed up in your home. Our rubbish clearance services in Brent will be perfect for all sorts of different jobs. From clearing out a relative's home, to helping you get rid of things before a removal, you only need to call us. We can provide a wonderful team, who will be happy to help with any queries that you may have on the process.
Hire Our Brent Rubbish Removal Company and We will Provide You with Excellent Value for Money
With all of these excellent features to our rubbish removal service in NW8 region, you may be wondering what the catch is. Whilst there is certainly a catch in the fact that you have to pay to get rid of your unwanted items, we provide excellent value for money. We know that these things can be very costly, and will often come at a time when you are spending money on other things to do with the job. For this reason, we keep our prices low, and reduce the chances of you having to break the bank on having things cleared. If you want to hear more, just call Rubbish Removal Brent on 020 8396 7151 and rubbish removal in Brent NW1 can help you out today.
Testimonials
I made the best decision by hiring Brent Domestic Clearance Company to help with rubbish removal. I would hire them again in a heartbeat! I would've never thought such a reputable company could provide such cheap service. They're a dream.
T. Brett
Getting rid of rubbish is a job I hate, and my attic was filled with waste that I was desperate to get rid of. I didn't want to mess around and wait for the council to collect the old furniture, and I didn't want to put bags of rubbish into my car...
Becky D.
Me and my husband decided to have the loft in our home extended a few months ago, and when all the builders had finished with their work, there were a lot of leftover construction materials which were stopping us from enjoying our new room! We...
Millie S.
Just a quick message to say that my junk has been collected quickly, safely and efficiently and I'd like to thank Brent House Waste Removal for taking care of the job. The team arrived promptly, were friendly and professional, and did an...
Louise J.
I had been planning a loft conversion in my home but before I could begin, it needed clearing. I wasn't looking forward to taking all those boxes and bags down a ladder, so I got in touch with Brent House Waste Removal. They assured me they could...
Nelson Brunt
Rubbish Removal Brent did a great house clearance service when we were moving house. We had tons of old furniture, carpets, electrical appliances and general bric a brac to dump, so decided to hire a professional clearance company to deal with...
Danny Campbell
I'd spent months trying to find the time to clear my garage from junk and rubbish, but I just never had the energy or willpower. When I came across Rubbish Removal Brent I was more than eager to give their clearance services a go, and I wasn't...
Bradley
I altered my house structure and made heavy changes in the design. At the end, I was left with a beautiful house and a pile of after builders junk. I was quite worried about this junk but Rubbish Removal Brent helped in getting rid of all my...
Mickey Walker
We had decorated our three bedrooms, and purchased new bedroom fittings, and of course were left with stacks of old and worn-out fittings and decorating materials to get rid of. I used Brent House Waste Removal who were wonderful. They arranged...
Sherrie Simmons
I was moving workshop and had a lot of belongings to move, but there was also a lot of rubbish that needed to be dealt with. It can be amazing how much junk you collect over the years! I used a local company called Office Junk Clearing Company Br...
Rachel T.